Poultry
Pura aer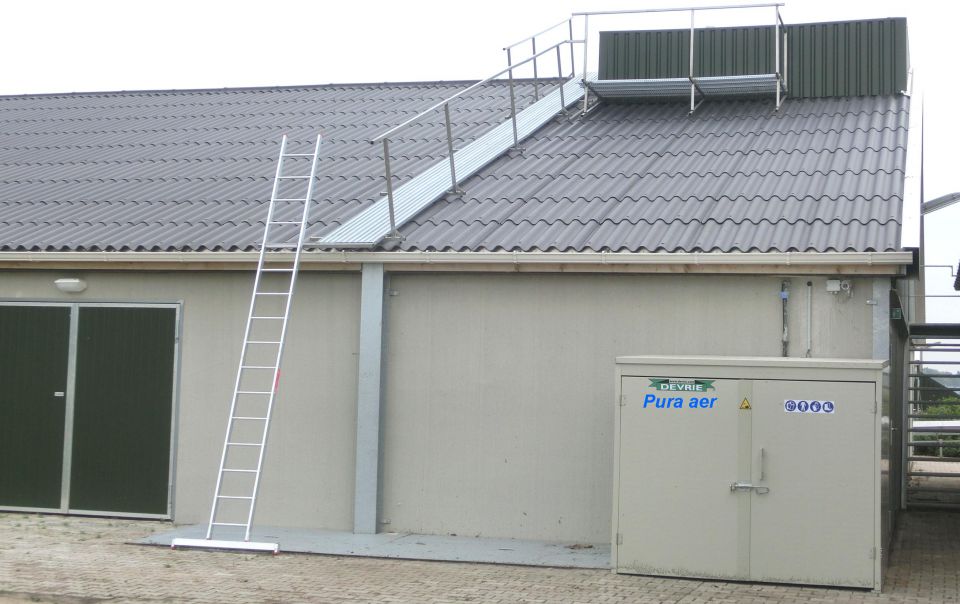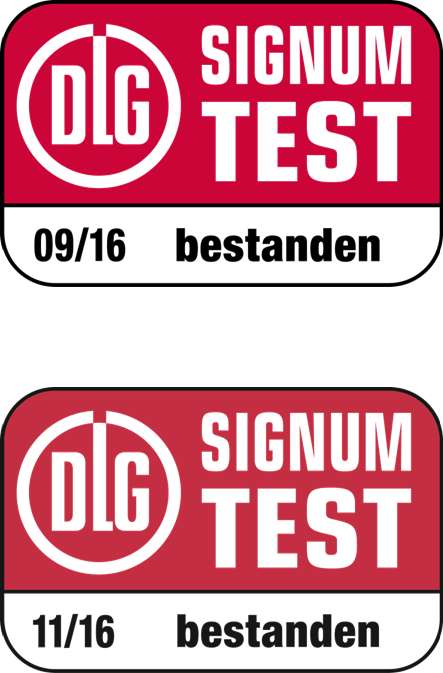 Difficulty with the approval request from a poultry house? Pura aer makes it possible to largely eliminate these difficulties. Pura aer is a unique exhaust air cleaning system for poultry farming. It reduces odors, ammonia, dust, particulate matter (pm10 - pm2.5) and bioaerosols. Pura aer is very low maintenance and energy friendly. Pura aer has successfully passed the DLG test for exhaust air cleaning systems. The sector, nature and population will benefit from Pura aer, producing safe food without harming nature or the population. (Pura aer = Latin "clean air")

Devrie started in 1995 as one of the first companies to develop air scrubbers for livestock farming, since then various systems have been developed and successfully launched on the market. The development never stands still and there is always striving for improvement. During development, functionality, running costs and maintenance are always the most important points. Are you looking for air cleaner that run reliably, then you have come to the right place. The air scrubbers are all equipped with the legally required electronic logbook as standard and via an internet connection you can also make use of the remote service. The air scrubbers have been tested by various institutes and have various European certificates. Local residents and nature will hardly perceive the presence of a stable.
In Germany, the air scrubbers are listed at the DLG.
In the Netherlands the air scrubbers are listed in the RAV list at InfoMil.

DLG-Signum Bericht 6397 and DLG-Signum Bericht 6406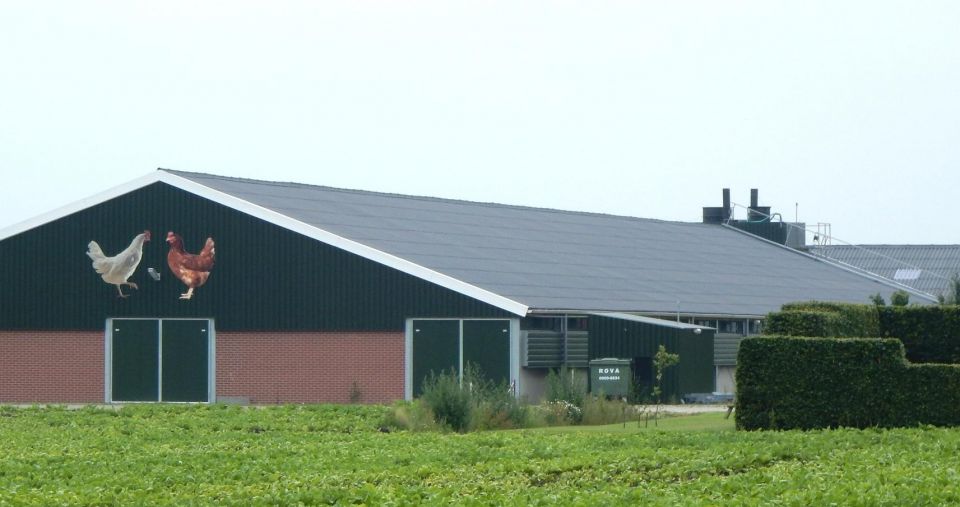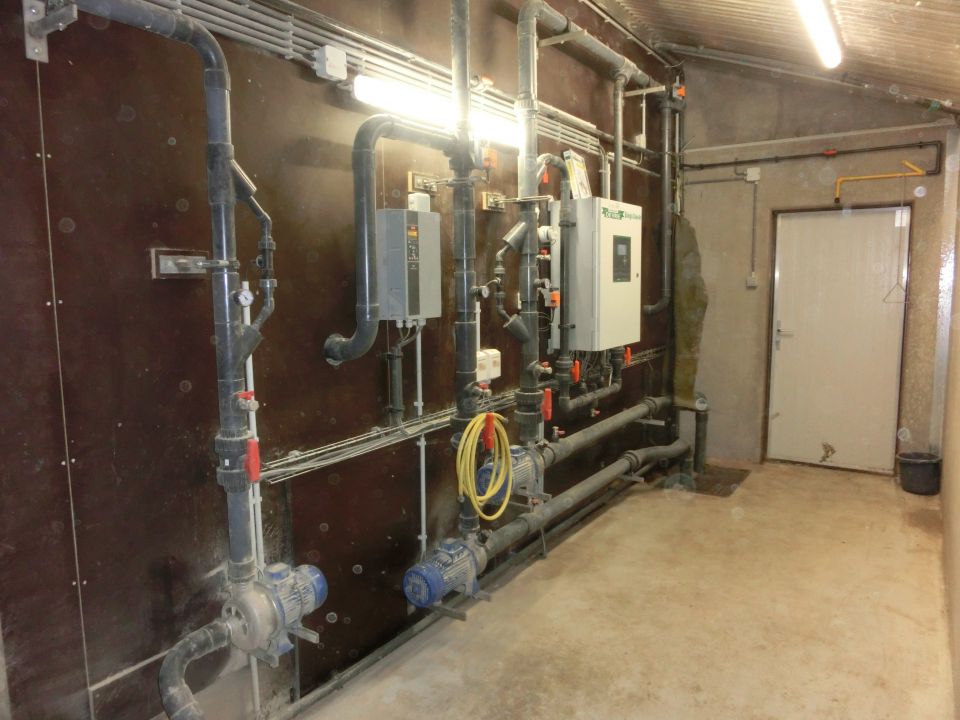 The scrubbers are available in different versions for different environmental requirements.
Custom building kits and modules, everything from our own production and to your liking.